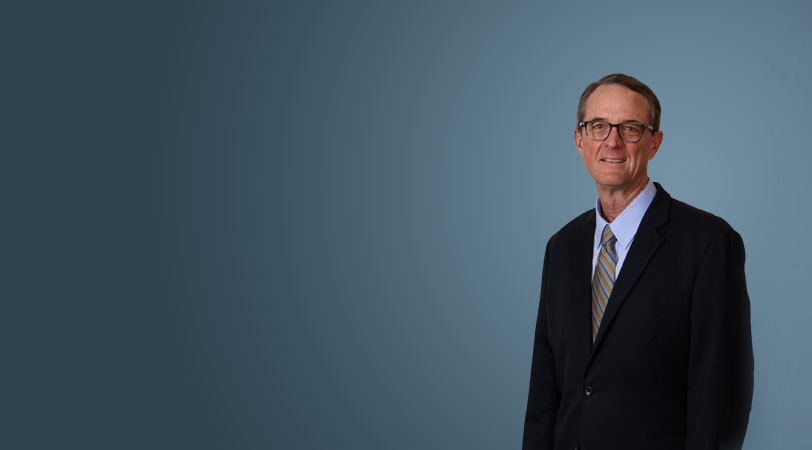 Christopher
H.
Hall
Of Counsel
Profile
Mr. Hall's practice includes litigation in state and federal courts and before governmental agencies involving employment and civil rights matters, personal injury defense, consumer claims and commercial disputes. He has represented clients in cases concerning discrimination and whistleblower actions, premises liability and personal injury claims, deceptive trade practices and debt collection practices, and contract disputes.
On the transactional side, Mr. Hall advises businesses on personnel matters and other commercial concerns. He drafts and negotiates employment contracts, Master Service Agreements and other commercial agreements, and works with clients to develop employment and safety policies and procedures that are specifically tailored to address their particular operational activities.
Mr. Hall has been AV-rated by Martindale Hubble. He is a Corpus Christi native and an active member of the Episcopal Church of the Good Shepherd. Prior to his practice of law, Mr. Hall earned a Master's degree in Communications/Film Production and worked in the motion picture industry.