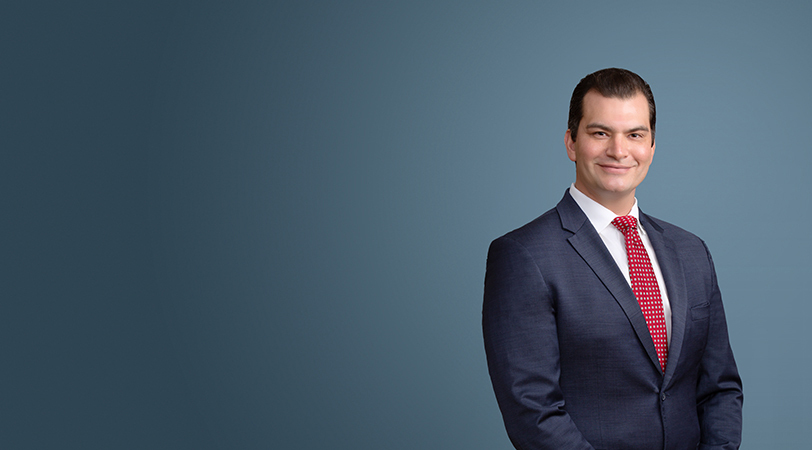 Micah
J.
Robison
Associate
Profile
Mr. Micah Robison is an associate in the San Antonio office who concentrates his practice in civil litigation with an emphasis in the areas of personal injury defense and insurance defense. Prior to his work in litigation, Mr. Robison began his legal career as a landman and then as an Oil and Gas Title Attorney composing complex Drilling, Division Order, and Acquisition Title Opinion for various prominent upstream Oil and Gas Exploration companies in the State of Oklahoma.
Prior to joining Royston and Rayzor, Mr. Robison received his Bachelor of Science (cum laude) in Government from St. Gregory's University in Shawnee, Oklahoma. He then earned his Juris Doctor from Oklahoma City University School of Law. Mr. Robison is a member of the American and Oklahoma Bar Associations and is admitted to all Oklahoma State courts and the U.S. District Court for the Western District of Oklahoma.
Mr. Robison zealously and meticulously represents the clients he serves in order to secure the best possible result.